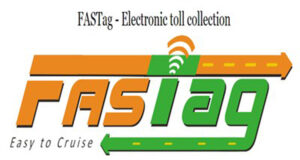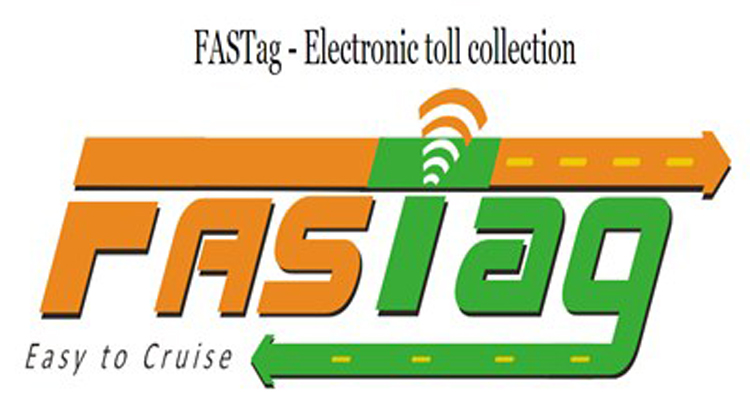 JNS: FASTag becomes mandatory; all lanes in the fee plazas on National Highways will be declared as FASTag lane from today. A helpline number 1033 for grievance redressal of consumers has been put in place. Toll-free customer care numbers of issuer banks have also been put in place.
As per NH Fee Rules 2008, any vehicle not fitted with FASTag or vehicle without valid, functional FASTag entering into the FASTag lane of the fee plaza will have to pay a fee equivalent to two times the fee applicable to that category.
FASTags will prove to be beneficial both to the passengers as well as to the toll management authorities. "It will help the commuters save money by reducing fuel consumption wasted at the toll plazas. It said, this will also reduce a significant amount of emission of air polluting gases from these vehicles," said Road Transport Ministry.
FASTags technology will change the way the country moves on the highways. Not only will it increase speed by a significant reduction in wait time at toll plazas, but will also facilitate a swift payment mechanism, said a NHAI official.
The technology will help save a significant amount of revenue loss to the toll management authorities by introducing a digital tab into the movement of vehicles at toll gates. This will also help in alleviating chances of human error and will ensure seamless movement to both passenger and freight vehicles, he said.