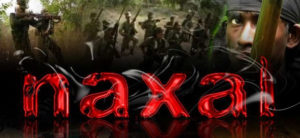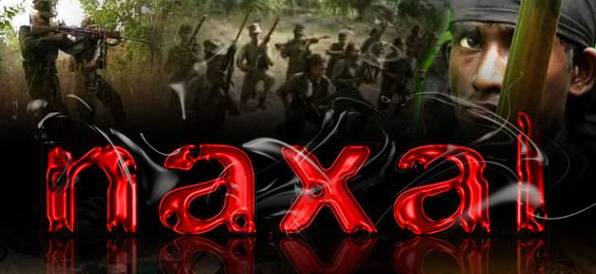 Two hardcore Maoists (couple) wanted in over 100 murder cases by Seven State's police were arrested by Dhanbad district police, informed Manoj Ratan Chothe SSP Dhanbad on Thursday.
The Naxal couple Sonua Tuddu and his wife Mugli Murmu were nabbed under Dhanbad police station on a tip-off. Mugli is pregnant and they were rushed to Dhanbad to meet the doctor, said SSP. Sonua is carrying a bounty of Rs 25 lakhs while her wife Rs 15 lakhs on their heads. Since long duos were involved in several incidents of Maoist violence including murders, said SSP.
"They were also involved in killing over hundreds of security cops and wanted by seven state's police including Jharkhand, West Bengal, Odisha, Bihar, Andhra Pradesh, Telangana  and  Chhattisgarh," he added. Sonua was the Special Area Commander of Maoist; played a leading role in the expansion of Naxalism by mobilizing people in the Saranda area while Mughli worked as a member of the 'Nari Mukti Sangh', at various places and played an active role in making the party's reach among the mass, said SSP while interacting with the media persons.
They have been actively involved in Maoist activities in Sarandada Parasnath and Dumka areas for the last 25 years. Presently Mugli is a nominated member of the JRC and also a member of the State Committee of the Nari Mukti Sangh- a banned organization, he said. "After interrogation duos were handed over to the Chaibasa police as there are 22 cases registered in West Singhbhum against Sonua and 3 cases against Mugli," added SSP.