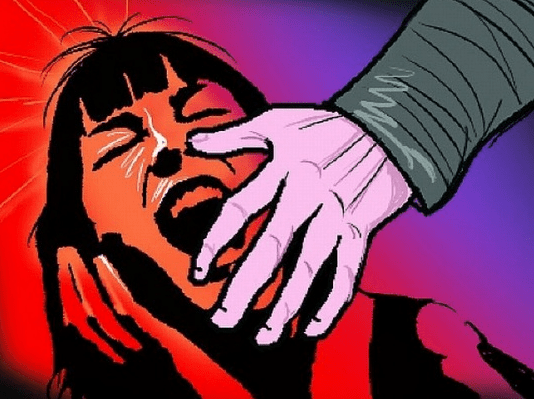 Repeating the history of 'Honour Killing' a 20 years girl was brutally killed by her father and kin under Bokaro Thermal police station in Bokaro district of Jharkhand.
The girl Kalpana was killed by her father Ashok Ghasi and his father-in-law Bandhu Nayak in the mid-night of 20 March at Qr. No. 12 at Jarangdih under Bokaro Thermal Police station, informed Kartik S the Superintendent of Police Bokaro.
"During interrogation, Ashok and Bandhu committed that they had killed Kalpana for honour as her marriage was settled form Vikash at Ranchi but she does not want to marry the boy," added SP. Both Ashok (38) and Bandhu (66) were arrested. The accepted that first Kalpana was brutally beaten and later stabbed to death only for honour, informed SP.
Though the number of love affairs and marriages might have gone up across the country the reality remains different in this modern era. The heinous crime 'Honour killing' where the love buds are killed by their kin or other members of their caste is still very rampant.
Now to be young and in love has proved fatal for many young girls and boys across the country, especially when it comes to women.