MS Dhoni becomes highest income tax payer in Jharkhand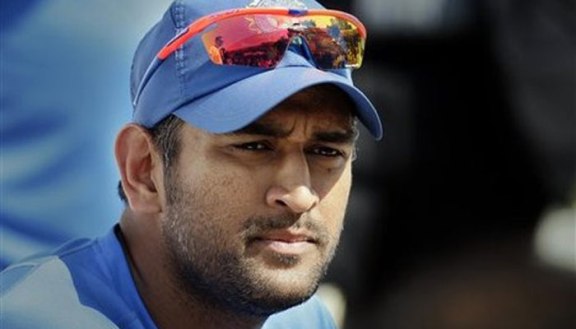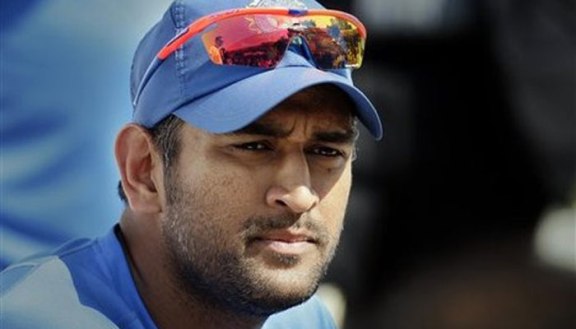 Former Indian cricket team captain MS Dhoni has emerged as the leading income taxpayer from Jharkhand for the year 2017-18.
During the financial year the cricketer deposited Rs 12.17 crore to the Department in the form of his personal income tax.
"We are happy to share the information that cricketer Mahendra Singh Dhoni paid Rs 12.17 crore as income tax this year. The return has been more than Rs 1.5 crore over and above his last year's figure that was Rs 10.93 crore," Joint Income Tax Commissioner Nisha Oraon Singhmar said sharing the details on Monday. The record-breaking wicketkeeper-batsman does not stop here. "He has already paid Rs 3 crore as advance tax for next financial year," added Singhmar.
Moreover, Dhoni's tally would be much more if returns paid against the income earned through his chain of businesses and other sources of income are taken into consideration.
"The tax paid is just for his personal income and not from the income from businesses which is equally flourishing. Also, though he had paid Rs 10.93 crore during 2016-17, he was not the highest last time. There were many others assesses from Jharkhand last year due to income disclosure scheme in place at that time," substantiated RB Naik, Principal IT Commissioner with the Department.
Talking about outcomes post-demonetisation, Chief Income Tax Commissioner V Mahalingam said that as many as 3500 deposits having taken place into bank accounts during the cash deposit period were under scrutiny. "We have found out 3500 deposits of over Rs 10 lakh which are being verified right now. Surveys are underway and notices are being sent to the depositors to explain the amount which is in conformity with their previous transactions. Out of these 3500 cases, 605 are of over Rs 1 crore," he said.
The Department based in Ranchi has also been successful in detecting 677 cases in the State where suspicious black money transactions involving Kolkata-based shell companies may have taken place prima facie. This apart, 271 cases may have over reported agriculture income aimed to save tax liabilities by assesses.
"We have exceeded the figure of Rs 10 lakh crore as direct tax during the financial year  2017-18 and the actual collection was to the tune of Rs 1002954 crore nationally. As far as Ranchi is concerned, income tax collection minus TDS remained Rs 2217 crore during 2017-18 with the growth of 88 per cent compared to the previous financial year," added V Mahalingam ahead of the Income Tax Day to be observed on July 23.
At the same time, the Department is eyeing to add into Rs 2217 crore tax collection done last year this time by setting a target as much as Rs 2560 crore for the State. 5.35 lakh new assesses are to be added in entire Bihar-Jharkhand circle.
The Chief Commissioner, on the occasion, cautioned taxpayers against a delay in filing their return as the conditional exemption from fine has been overwritten under new procedures. Fake refunds and exemptions sought under certain clauses of the IT Act would also be severally dealt with, he said.