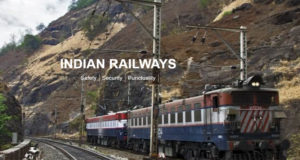 JNS: The official website of Indian Railways, IRCTC, crashed 20 minutes after it reopened on Monday. Train services were stopped due to the nationwide lockdown and after 50 days IRCTC website opened online booking for 15 special selected trains.
"Data pertaining to special trains is being fed in the IRCTC website. Train ticket bookings will be available in a short while. Please wait. Inconvenience is regretted," the railways tweeted.
The bookings, which began at 4 pm, will now resume at 6 pm, said the ministry.
According to the ministry of railways, train services will begin on 15 Rajdhani routes and the fare would be equivalent to that of the super-fast train.