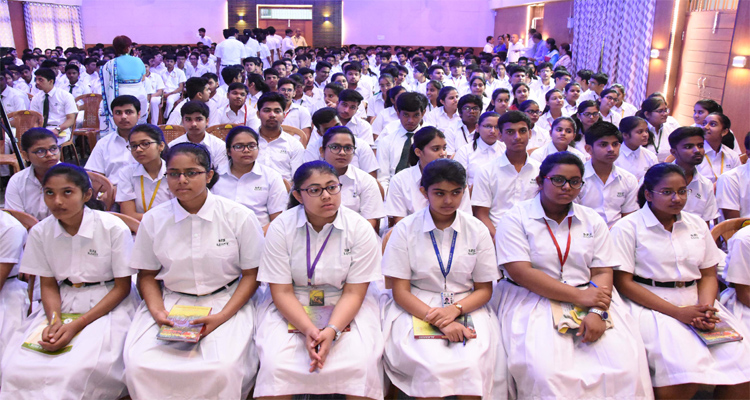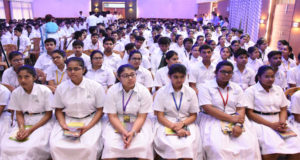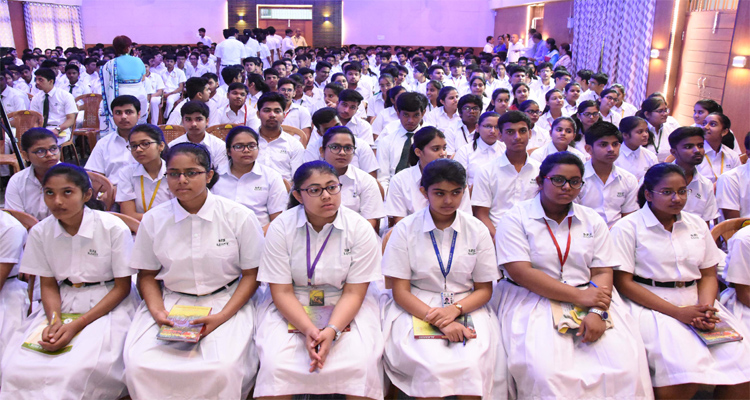 Bokaro: An interactive session for the newcomers in Class XI of DPS Bokaro was held in Kalidas Kala Bhavan. The orientation session witnessed the assimilation of courage, determination and devotion for the newcomers who got acclimatized with the new atmosphere in the new campus.
The students were made aware of the initiatives and endeavours of the school inclusive of the rules and regulations that complimented the holistic education.
The School toppers Stuti Kumar, Prajnapan Basu and Ashish Harshvardhan were present on the occasion to share with the newcomers their mantra for success in CBSE and other competitive examinations like NEET, JIPMER, JEE, CLAT including others. They stressed the importance of NCERT. They emphasized that punctuality plays a crucial role in scripting success stories. One needs to be positive and understand that setbacks are nothing but stepping stones to accomplishment.
Speaking on the occasion Principal DPS, Bokaro, A.S. Gangwar said, "The school has its legacy of being the best school in the country. It is the dream of success and desire for achievements that drive an individual to unleash his/her inner potentials." He added that he expects every child to give in his best and continue to set better benchmarks for others.