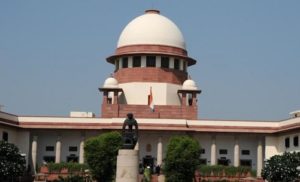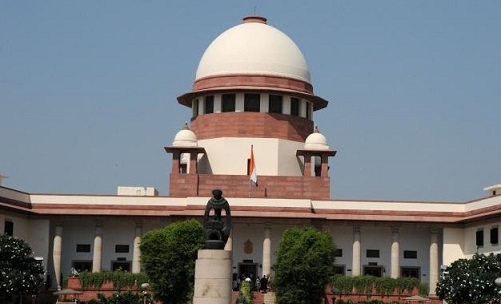 The Supreme Court said on Tuesday that fresh attempts must be made by all parties to end the Ramjanmabhoomi-Babri Masjid dispute through negotiated settlement. CJI J S Khehar also said he was ready to sit down as a principal negotiator with the mediators chosen by parties to settle the disputes between Hindus and Muslims over the nearly century-old issue.
The CJI told BJP leader Subramanian Swamy that if the parties wanted any other sitting judge of SC as the principal negotiator, he was ready to make the judge available.
However, the bench stressed that both parties must adopt 'give a bit and take a bit' approach for meaningful and sincere negotiations for settling the dispute. The 3-judge bench headed by CJI Khehar said judicial orders can bind parties but such sensitive matters are best settled through negotiations. However, Swamy contended that several such attempts had been made in the past and the time is now ripe for judicial intervention to settle the case.