Life term to 12 SIMI sleeper cell members in Rajasthan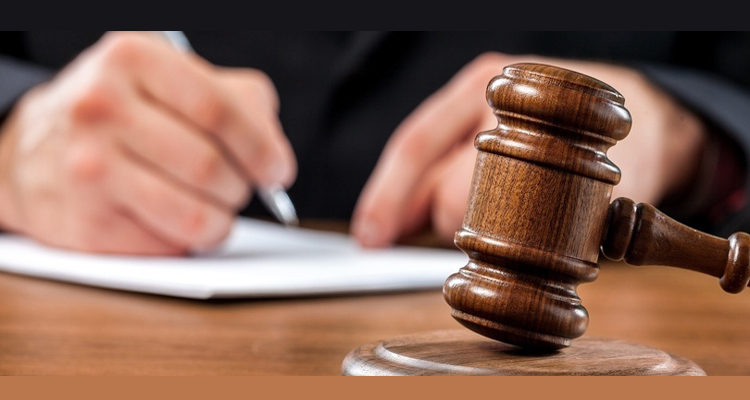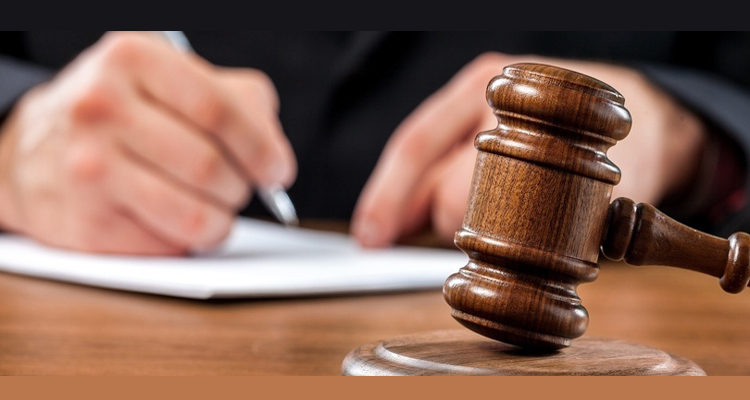 JNS: The district court Jaipur has convicted twelve SIMI sleeper cell members as terrorists and awarded them life imprisonment. Thirteen SIMI members were allegedly arrested in 2014, while one of the accused has been acquitted.
All of them were engineering students and were accused of working for the terrorist organisation, Indian Mujahideen. Among twelve, six are from Sikar, three are from Jodhpur, one each from Jaipur and Pali and one from Gaya in Bihar.  One more (13th) accused was acquitted, informed Liaquat Khan a Public Advocate.
All 13 persons were arrested on the basis of specific inputs by the ATS in 2014 from Jaipur, Sikar and other districts. They were accused of being connected to SIMI and giving shape to terrorist activities, said Khan.
"The Rajasthan ATS had registered an FIR in this case on 28 March 2014," added Khan.