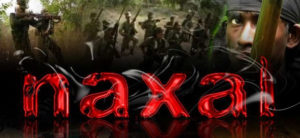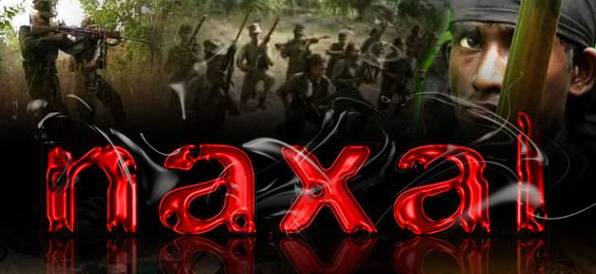 The district police Bokaro along with CRPF cops intensify search operations in the Jhumra and Lugu hillocks regions on Wednesday.
The outlawed CPI Maoist again proved their strong presence in these regions; putting forces on toes naxal rebels pasted dozens of posters in maoist infested area of Gomia, Sadam, Tulbul and in Tenughat areas in Bokaro district on Tuesday midnight.
To make their 'Martyr Week' a grand success the maoist cadres gathered in these regions and have begun the celebrations are 'on'.
There were intelligence inputs suggesting that the CPI (Maoist)'s which annually observed the Martyr's week which started from Friday (28 July to 3 August) onwards to give a tribute to their leader Charu Mazumdar and Kanahi Chatterjee on their death anniversaries.
The Intelligence Bureau has issued an alert as Maoists cadre could target security cops and government properties too. Maoists could plant landmines to target security forces in Bokaro, Dhanbad and Giridih districts, sources said. Meanwhile, the district's police have decided to put cities in foolproof security cover. On the direction of higher ups high alert has been declared across the district, said Sanjay Kumar SSP Operation.
Meanwhile taking tough on a sudden rise in the Maoists activities patrolling have been intensified. "The police have beefed up security in the naxal-infested areas across the district. Cops are instructed to tackle all adverse situations and keep strong security arrangements", he said.
Naxal rebels are active in 19 of the 24 districts of Jharkhand.