LS Poll 2019: Puducherry recorded highest voter's turnout in second phase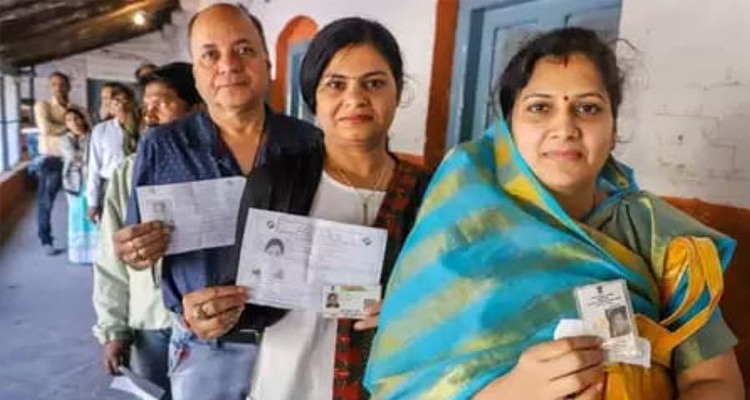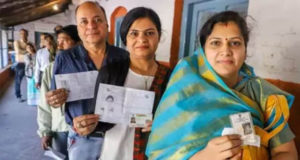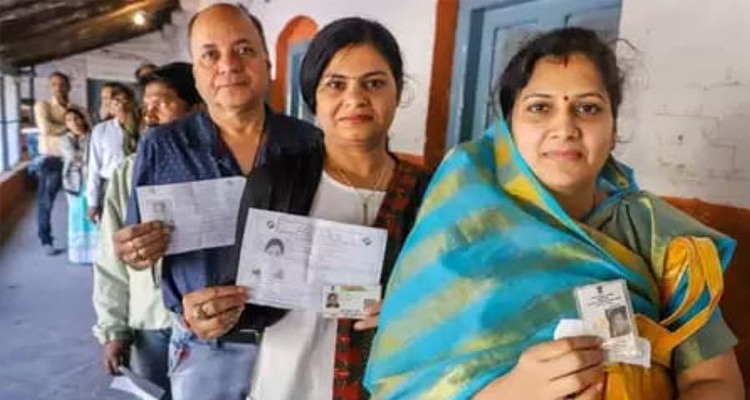 JNS: Tentative voter turnouts of 67.6 percent were reported across 11 States and one Union Territory includes Assam, Bihar, Chhattisgarh, Jammu & Kashmir, Maharashtra, Odisha, Uttar Pradesh, West Bengal, Karnataka, Tamil Nadu, Manipur and Puducherry in the second phase of the Lok Sabha election on Thursday.
In 95 constituencies, over 15.80 crore people were eligible to cast their vote in the second phase. The highest turnout of 78 percent was reported from Puducherry, followed by Manipur with 77.86 percent and West Bengal with 76.42 percent. The election in Tripura (East) was postponed to April 23 because of security concerns.
Few incidents of violence were reported from Manipur, West Bengal and Chhattisgarh. An IED blast was triggered by the Naxals in Chhattisgarh's Rajnandgaon, but no one was injured.
In Manipur, EVM units were damaged at a polling station and in Odisha, a poll official was killed in a Naxal attack on Wednesday. Mohammed Salim, CPI (M) candidate from West Bengal's Raiganj, complained to the poll officials that a group of goons attempted to attack him.