Vedanta Electrosteels observes International Women's Day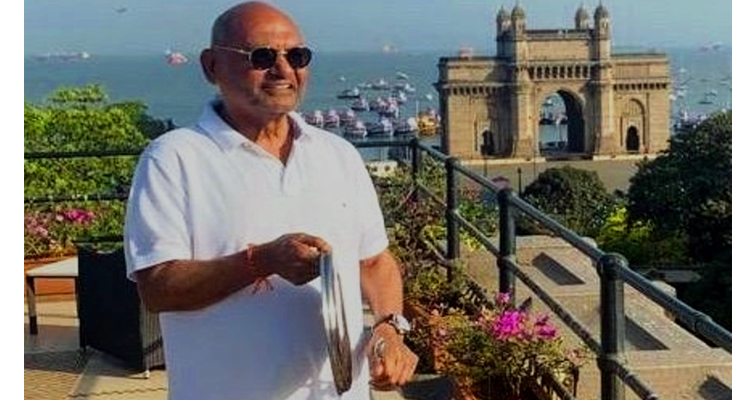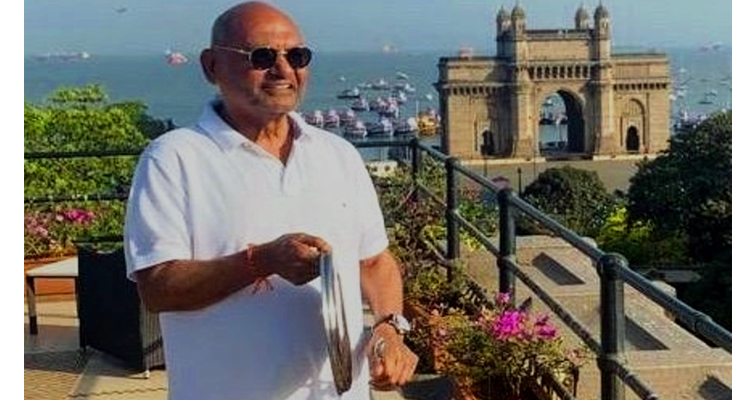 Ashis Sinha/Bokaro: International Women's Day observed with fanfare and frolics at Vedanta Electrosteels Steels Ltd. (ESL), Siyaljori in Bokaro on Saturday. Speaking on the occasion, Chief Executive Officer of ESL Pankaj Malhan said, Girls are not only gaining proficiency in every field on the strength of their hard work, mettle and meritorious power, but they are ahead of boys in many areas. "We all should respect them," added Malhan.
The CEO was addressing an event organised to commemorate the day in Palash Building at ESL.
Addressing a gathering, Chief Finance Officer, Jalaj Malpani said that in Indian culture, respect for women is very important, where the woman is worshipped, the deities reside there.
"The objective of International Women's Day is to promote women's rights and world peace," he added.
Several women employees were felicitated on this eve for their achievements and outstanding contributions to the growth of the company, informed Vivek Anand PRO of Vedanta Electrosteel.
A plantation drive was conducted and over hundreds of the sapling was planted inside the plant campus by the ESL women employees on this eve, he said.
Every year International Women's Day is observed on 8 March to honour and remember the work of the Suffragettes celebrates the achievements of women over the years and reminds the inequalities that are still to be redressed. In the year 1911, the first International Day was celebrated.
Beside others, Chief Security Officer Sumit Burman, Abhishek Jhajjar, SLBP Reddy, Samar Suri along with hundreds of women employees were present on the occasion.