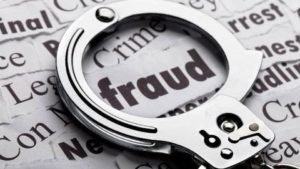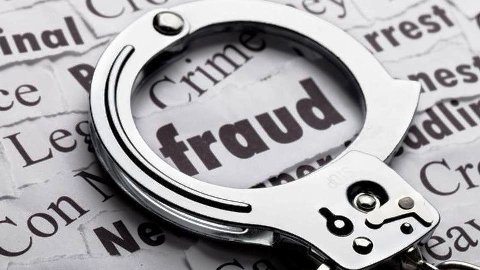 The district police unearthed a scam of about Rs 13 crore done by SIS Security company's employees at Bokaro Steel City. "We recovered Rs 7.12 crore from the houses of three SIS employees while more than six persons were arrested in this connection," said Ajay Kumar, City DSP Bokaro.
An employee said requesting anonymity that a scam of over Rs 13 crore has been done with the involvement of security personnel, engineers and other employees. Police have managed to recover Rs  4 crore from the house of an executive while Rs 2 crore recovered each from the house of its two other employees, he said.
After loading the cash in ATM they probably used to tamper with the software of the machine and by using internet dongle the money is withdrawn from the machine, said a source.
Police recovered Rs 8 crore from three houses, said Kartik S, Superintendent of Police Bokaro. "Investigations are 'on'. We are collecting entire information, police also conducting raids in this connection," added SP.