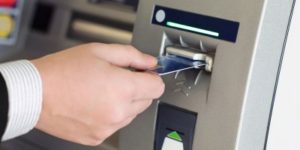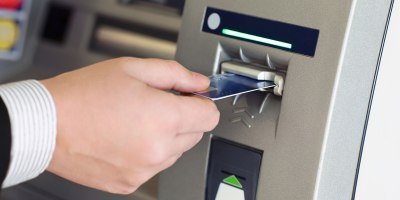 In a major relief, the Reserve Bank today more than doubled the daily ATM withdrawal limit to Rs 10,000 but retained the weekly ceiling at Rs 24,000.
RBI however doubled the weekly withdrawal limit from current accounts to Rs 1 lakh from Rs 50,000 – a move which will ease cash position of small traders.
"On a review of limits placed on withdrawals from ATMs and current accounts, it has been decided to enhance the same, with immediate effect…," the central bank said in a notification.
RBI had increased the daily withdrawal limit from ATMs to Rs 4,500 from Rs 2,500 effective January 1.
"The limit on withdrawals from ATMs has been enhanced from the current limit of Rs 4,500 to Rs 10,000 per day per card," RBI said, adding that it will be operative within the existing overall weekly limit.
The limit on withdrawal from current accounts has been enhanced from the current limit of Rs 50,000 per week to Rs 1 lakh per week and it extends to overdraft and cash credit accounts also, RBI said.
RBI had placed limits on cash withdrawals following demonetisation of old Rs 500 and Rs 1,000 notes on November 9, 2016.
The 50-day demonetisation period ended on December 30.
However, NRIs and Indians who were abroad during the demonetisation period have been given additional time to deposit their old currency notes.