DPS, Bokaro wins Champions Trophy in Inter School Chemistry Quest 2019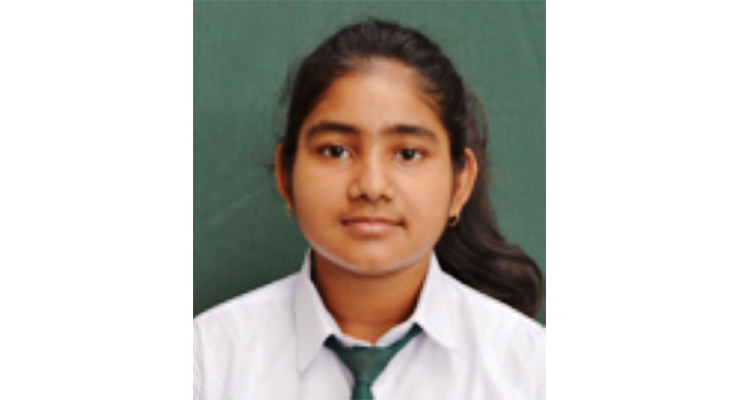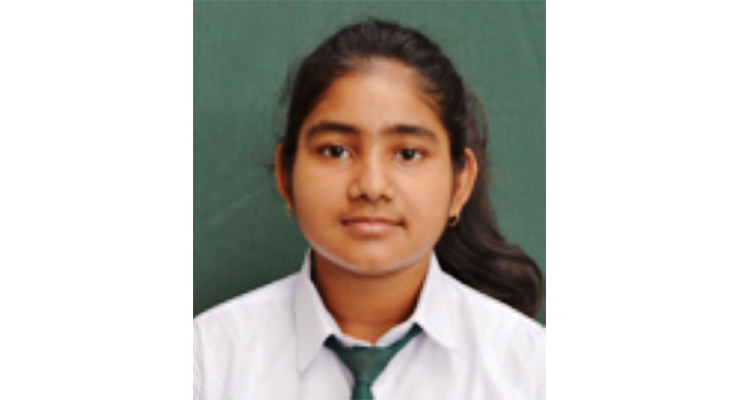 Bokaro: Excelling in the field of CHEMISTRY a team of five students of DPS Bokaro brought laurels to their alma mater by winning the Overall Champions Trophy in the Inter School Prafulla Chandra Roy Chemistry Quest 2019. The students who brought laurels are Prajnapan Basu and Anushka Paul of Class XII and Rahul Shrestha, Utkarsh Aditya and Abhijeet Kumar of class XI.
The event was held in DPS Dhanbad. The champions received the winning trophy and cash prize. The quest was held in two rounds preliminary and final rounds. The event was conducted to help students create a clear cognition of a chemistry concept. Various schools from across Jharkhand and Bihar participated in the quest including DPS Ranchi, RSVM Dhanbad, DAV Koyla Nagar, DPS Gaya.
Director & Principal, DPS, Bokaro congratulated the winning team members and suggested the students develop the scientific acumen. She wished success to the students for future as well.
DPS BOKARO student Asmita Goswami Qualify for Indian National Biology Olympiad (INBO)
Asmita Goswami a student of DPS Bokaro cleared the first level of National Standard Examination (NSE) in Biology (2018 -19) organized by Indian Association of Physics Teachers (IAPT) thus qualified for Indian National Olympiad in Biology. Dr. Hemlata S. Mohan, the Director & Principal of DPS Bokaro congratulated Asmita. She further wished her the best for the final level of the competition.