Experts' team to study impact of Rotavirus vaccine on neonatal in Jharkhand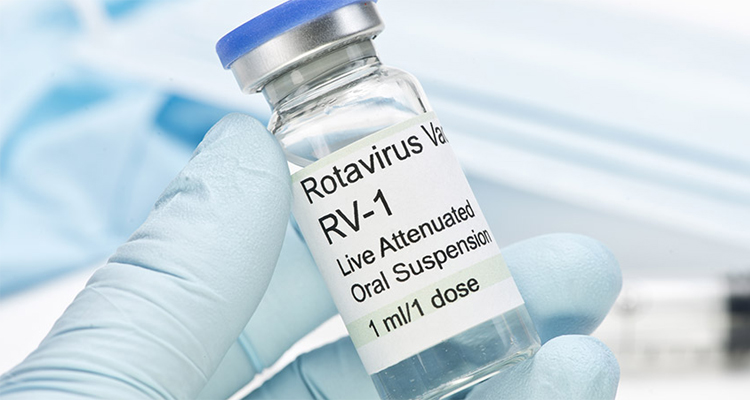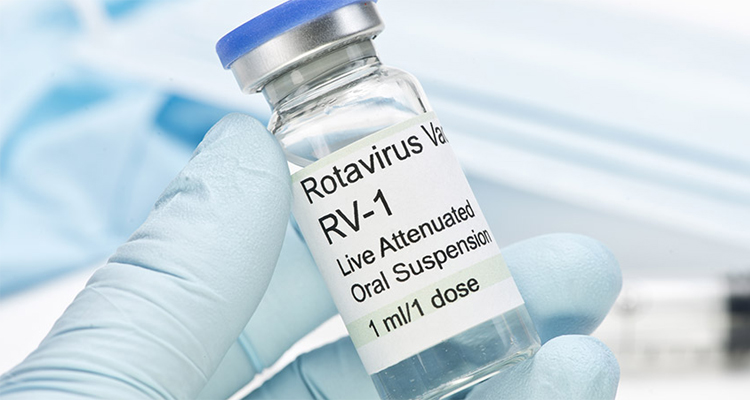 JNS: A team of experts from CMC Vellore will conduct a study on the impact of Rotavirus vaccine on the neonatal across four cities of Jharkhand includes Bokaro, Ranchi, Hazaribagh and Jamshedpur.
The study (research) will be conducted in joint association with PATH foundation. Under the leadership of Dr AK Singh, the Director in-charge of Bokaro General Hospital (BGH) study will be carried out which will continued till next two years, informed Dr R N Pradhan Director BGH.
The research team rushed at Bokaro on Tuesday and attended a workshop held at BGH. Explaining about the Rotavirus an expert of the team said it is the leading cause of severe diarrhea among young children worldwide, leading to 2 million hospitalizations and more than 500,000 deaths of children ages 5 and under annually.
Older children and adults can also be infected with the virus, but the illness is generally milder, he said.
Rotavirus disease is highly contagious. The germ is present in the stool of an infected person and can remain viable for a long time on contaminated surfaces, including people's hands. Children catch it by touching something that's contaminated and then putting their hands in their mouth, said the expert.
The spread of rotavirus infection is a particular problem in hospitals and in daycare settings, where it can be easily spread from child to child. It's also easily spread by day care workers, especially when they change diapers without washing their hands afterward.
Rotavirus vaccine is used to help prevent rotavirus infection in babies ages 6 to 32 weeks. But there are common side effects which includes – crying or irritability, mild fever, vomiting, runny nose, sore throat, wheezing or coughing, and ear infection, said another expert of the team.
There are two brands of the rotavirus vaccine and both vaccines are given orally, not as a shot. One is given in three doses while the other only requires two doses.
The vaccination consists of three doses given throughout a 4 to 10 week interval with the third dose given before the child is 32 weeks old. The vaccine should not be given to the child while they have a severe illness, a history of intestinal problems, or have a weak immune system, said the expert.
Vaccine acceptance is a critical component of sustainable immunization programs, wow we are conduction study know its more impacts on new born babies, he said.