HDFC bank announces cut in lending rates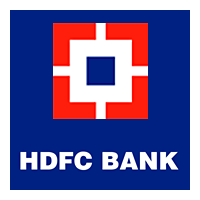 HDFC Bank today reduced its home loan rates by up to 0.45 per cent. Loans up to Rs 75 lakh will attract interest rate of 8.7 per cent per annum, while it will be 8.75 per cent for higher amounts, HDFC said in a statement. A woman applicant will get a discount of 0.05 per cent in interest rate.
HDFC's earlier benchmark rate was 9.1 per cent. The revised rates are effective from today. "Over the past couple of months we have seen a drop in our marginal costs of funds and as always HDFC has ensured that benefit is passed on to its customers," said Renu Sud Karnad, Managing Director, HDFC.