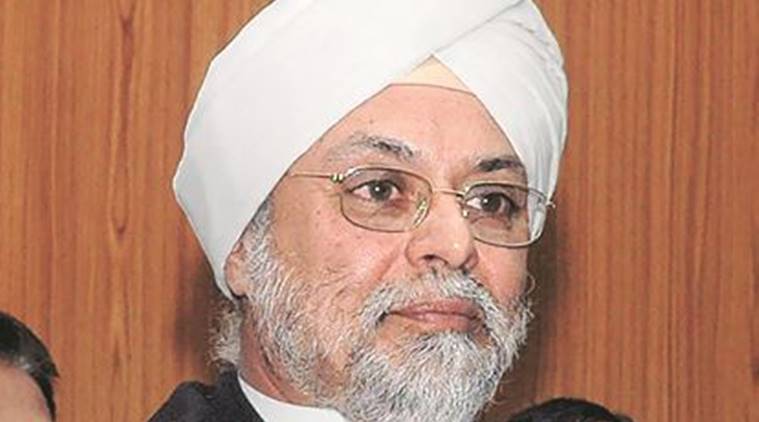 Justice Jagdish Singh Khehar was on Wednesday sworn in as the Chief Justice of India (CJI). Khehar was administered the oath of office by President Pranab Mukherjee at Rashtrapati Bhavan in New Delhi. He succeeded Justice Tirath Singh Thakur. Khehar is the 44th CJI and also the first Sikh to hold the apex office. He would have a tenure of little over seven months.
Justice Khehar was the author of the judgment by a five-judge constitution bench that held "unconstitutional" the Constitution's 99th amendment paving way for the National Judicial Appointment Commission and the National Judicial Appointment Commission Act, 2014.
Justice Khehar, son of a Kenyan immigrant, arrived in India with his family, when his father decided to return to his family roots. Still in school at the time, Khekar showed great capacity for academia and later became a gold-medallist from Panjab University. As lawyer, his moment under the spot light came much early in his career, when he put up a strong defence Justice V Ramaswami, a Judge of the Supreme Court of India, who was accused of corruption as the Chief Justice of Punjab and Haryana High Court.