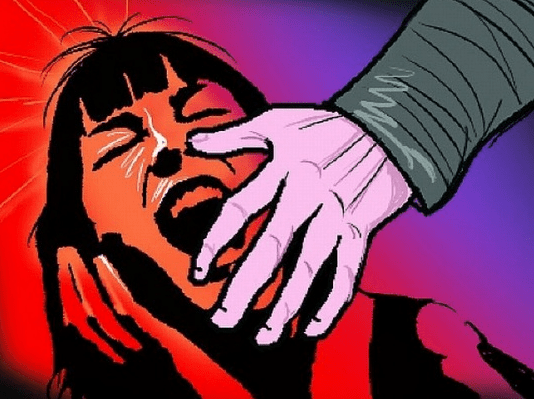 Taking stiff steps over the rising incidents of minor rapes the Union Cabinet headed by Prime Minister Narendra Modi on Saturday approved an ordinance to allow courts to pronounce the death penalty to those convicted of raping children up to 12 years of age.
The cabinet approved the ordinance amending laws on sexual violence to allow for capital punishment for those convicted of raping children below the age of 12, the official said. "Minimum jail sentences for convicted rapists were also toughened", he added.
"The ordinance will be sent to the president for his consent," he said on anonymity.
The new verdict requires trials involving child victims to be completed in two months after an arrest, unusually speedy for India where the wheels of justice turn slowly.
The order will remain in effect for a period of six months from the president's approval, or until parliament votes the changes into law.
In recent months, four Indian states have already introduced similar laws in local legislatures to approve the death penalty for child rapists.