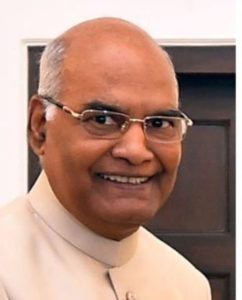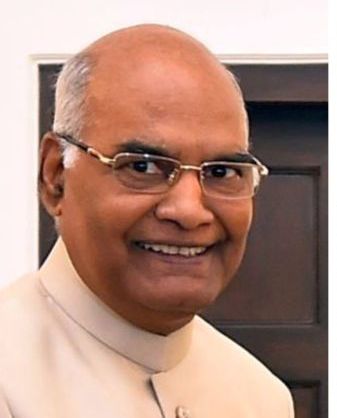 Ram Nath Kovind has been elected as the 14th  President of the country. He won the Presidential contest beating Meira Kumar of the Opposition, got 3,67,314 out of a total of 10,69,358.  Secretary General Lok Sabha Anoop Mishra declares Ram Nath Kovind elected as President of India.
Kovind, the former Governor of Bihar, has served as a BJP MP in the Rajya Sabha as well.
A total of 4,896 voters — 4,120 MLAs and 776 elected MPs — were eligible to cast their ballot. MLCs of states with legislative council are not part of the electoral college.