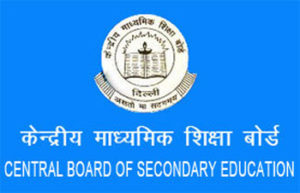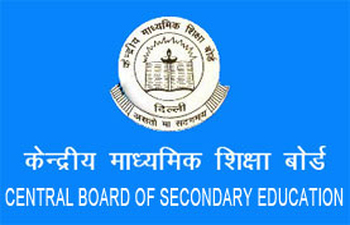 The Central Board of Secondary Education (CBSE) will conduct annual examinations of Class X and Class XII from March 9, a day after the last phase of polling in the upcoming Assembly elections in five States.
The CBSE Class X examinations, in which 16,67,573 students are expected to appear, would end on April 10.
For the Class XII annual examinations, 10,98,420 students are expected to appear while the examination is expected to go on till April 29.
According to a statement released by the CBSE, the annual examinations of Class X and XII will be conducted from March 9 in view of the State Assembly elections being conducted in Punjab, Goa, Manipur, Uttarakhand and Uttar Pradesh.
On March 8, voting is scheduled in some constituencies of Uttar Pradesh and Manipur.
The Board has given careful consideration to the situation before postponing the exams by a week which will now allow the students to get more time for preparation and ensure uninterrupted sequence of examinations, the CBSE statement said.
The CBSE also said it has made all possible efforts to maintain reasonable time gap between the major papers and ensure that the students appearing for Joint Engineering Exam and upcoming National Eligibility cum Entrance Test complete the CBSE examinations ahead of these entrance exams.
The annual exam result will be declared on time as the board has adopted several IT initiatives which will aid in faster result processing, it said.
Last year, 14,91,371 students had taken the Class X exams while 16,67,573 students would take the exam this year. Of these 8,84,710 candidates, would be taking the board based examination while 7,82,863 candidates would be taking the school-based exam.
The CBSE currently gives its students the option of taking either the school-based or board-based examination.
For the class X exam, there would be 3,974 centres and 16,354 schools, the CBSE said.
The total number of candidates for the class XII exam is 10,98,420 while the number of centres is 3,503 and the number of schools 10,677.