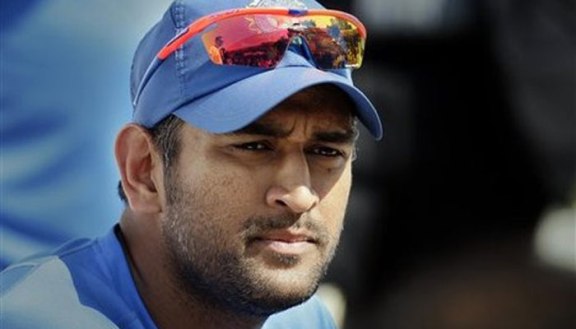 Former India skipper MS Dhoni is all set to open a cricket academy in the Dubai Pacific Sports Club (PSC) in the UAE.
According to the Gulf News report, Dhoni said, "Sport has attained a global stature not just for fostering athleticism and sportsmanship, but also as a viable business platform that involves many different stakeholders, from small businesses to big conglomerates and organisations. I am delighted to be a part of the club and will contribute in any means possible to make it a success".
Announcing the tie up with the former India captain, Parvez Khan of Pacific Ventures declared the academy would be named — MS Dhoni Cricket Academy (MSDCA).
"Pacific Sports Club is excited about its association with MS Dhoni, a superstar in the field of cricket. PSC has all exclusive rights to MS Dhoni Cricket Academy (MSDCA), not just in the UAE but other GCC countries, South Africa and the UK. Dhoni will be the brand ambassador for the academy and will be hands-on at the PSC with frequent visits. What makes this venture exciting is that this is for the first time ever that the cricketer is launching his academy and he chose Dubai for the launch of his new venture," said Khan who was also the owner of the Capricorn Commanders, a team that competed in the Masters Champions League.