Police to eliminate 'red' by this year-end in Jharkhand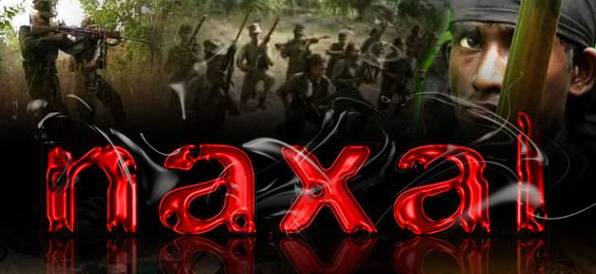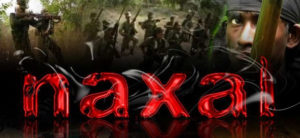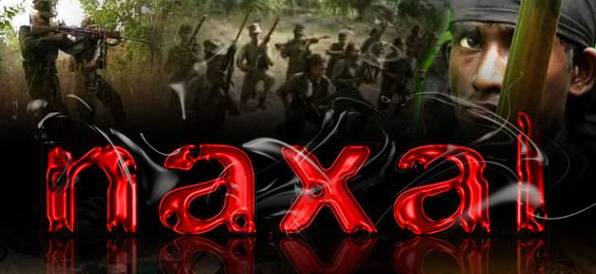 Jharkhand police will eradicate outlawed CPI maoist from the state by 2017, DGP DK Pandey said on Sunday. Increased recruitment, training and deployment of bomb disposal squads among other measures which will be taken to strengthen the police force, Pandey said. He added that training facilities will be improved in the coming month.The headquarters in Ranchi will also be made suitable to live in the summers and vacant posts in the forces will be filled before March 31, the DGP said.
"The forces have witnessed a considerable amount of success in the past few years and is responsible for fighting Maoists in the state. We will try to reach the roots of Maoist operations", he said."The police force is active in the 24 Maoist hit-districts of the staten and as many as 8,000 police personnel are presently are part of it.7,000 people are currently undergoing training and will be ready for deployment by the end of the year, Mallick said..