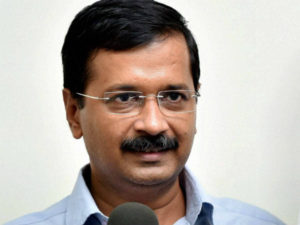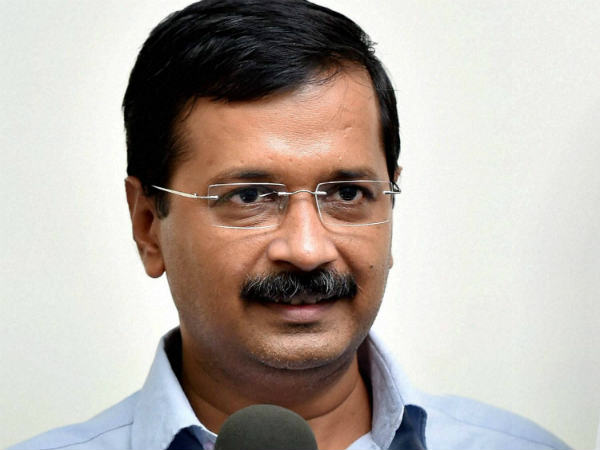 Twenty Aam Aadmi Party (AAP) MLAs were on Sunday disqualified from the Delhi Assembly for allegedly holding offices of profit.
President Ram Nath Kovind approved a recommendation by the Election Commission (EC) to oust the AAP MLAs from the legislative assembly.
The Election Commission on Friday recommended disqualification of 20 AAP MLAs for holding 'office of profit'. The commission has sent its recommendations to President Ram Nath Kovind for approval.
According to the media report, the controversy over the 'office of profit' had started soon after the party's massive win in 2015 Delhi Assembly elections. A 29-year old lawyer Prashant Patel had filed an application in 2015 to the President's office, questioning the appointment of AAP MLAs as parliamentary secretaries.
The term 'Office of Profit' as per the Constitution bars Members of Parliament and MLAs from accepting government positions which carry some financial remuneration or any other benefit such as office space or even a car.
Any violation of this provision will result in the disqualification of the legislator. The aim of this provision is to preserve the independence of the legislatures by keeping its members away from any temptations from the executive.