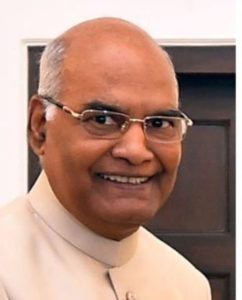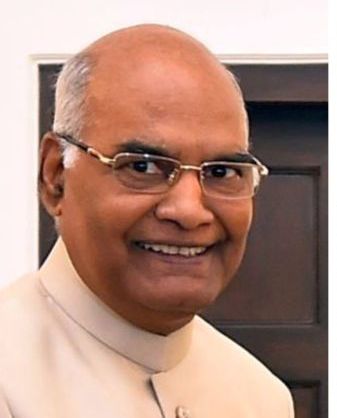 President Ram Nath Kovind will be the Chief Guest of the Jharkhand State Foundation Day ceremony on November 15 in the Capital City. Chief Secretary Rajbala Verma on Friday said the culmination of the fortnight-long ceremony in the State will be organised in a huge event at the Morhabadi ground to be attended by the President.
The CS said a large number of beneficiaries of different departments would reach the State headquarters to attend the Foundation Day ceremony, therefore, the preparations should be done according to that. She asked the Cabinet Coordination department and the Ranchi district administration to coordinate and make arrangements for the mega event on November 15.
The School Education and Literacy department would organise 'Prabhatferi' in the whole State. Every district will organise and the main event where in the morning hours a 'Prabhatferi' would be organised and end at a ceremony with the pledge to educate Jharkhand. The District Public Relations Offices across the State have been asked to make people aware of the programmes through banners and hoardings and other means.
Several programmes, including the inauguration of development schemes, foundation laying of infrastructural projects, assets distribution among beneficiaries etc would be held at the main programme at Morhabadi. During the programmes at district headquarters Ministers, MPs, MLAs and other people's representatives would inaugurate and lay the foundation of different schemes.
The Tourism, Art, Culture and Sports department will organise several arts and sports events across the State during the fortnight and the best programmes of the districts and popular cultural programmes would be organised at the Birsa Munda Football Stadium in Ranchi on 15 November.