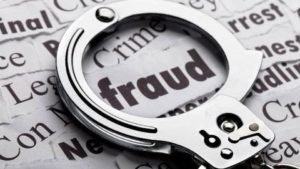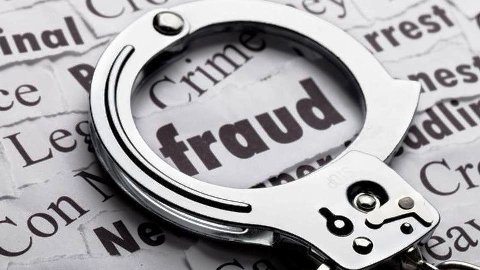 After the PNB scam another fraud has unearthed, Rotomac Pens owner Vikram Kothari found missing after defrauding the state-run banks of  Rs 3,695 crore.
"The scam began in 2008 and it amounted to "misappropriation of funds, criminal breach of trust and violation of FEMA (Foreign Exchange Management Act) guidelines", said an official on anonymity.
According to the FIR, Rotomac owed Rs754.77 crore to Bank of India, Rs456.63 crore to Bank of Baroda, Rs771.07 crore to Indian Overseas Bank, Rs458.95 crore to United Bank of India (UBI), Rs330.68 crore to Allahabad Bank, Rs49.82 crore to Bank of Maharashtra, and Rs97.47 crore to the Oriental Bank of Commerce (OBC).
According to the media reports, Rotomac had diverted the sanctioned loans to another "fake company", from where the money was routed back to Rotomac. "The money was utilized for purposes other than executing export orders—credit sanctioned from the export order received from Singapore for the supply of wheat was diverted to another company called Bargadia Brothers Pvt. Ltd (Singapore). Later, the money was remitted to Rotomac's account by Bargadia. In other cases, the money disbursed for procurement of goods for export was not utilized for this purpose and no export order was executed by the company," the CBI official added.
While most of Rotomac's transactions were with a limited number of buyers, sellers, sister concerns or subsidiaries of the company, the CBI in the FIR stated that "it was alleged that the company was working for interest rate differential in local and foreign currencies and no genuine business transactions were being carried out."
The company's account was declared non-performing in October 2015 after it defaulted on loan repayments.